Audio Rental Photos
We have only posted a very small amount of our photos here. If you would like to see more email us, (our email is located on the welcome page) We have a wide variety of equipment to cover all types of events.Our rates are highly competitive so give us a call.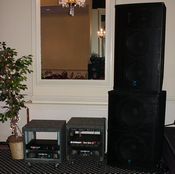 House left of rig for photo >-->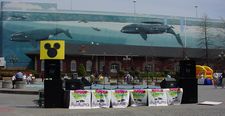 Audio for Radio Remotes (Disney)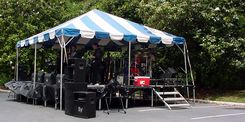 Audio for Corporate Events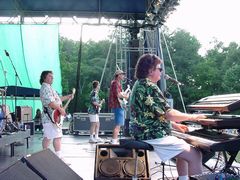 The group America at Stone_Mountain, Too many people to count! close to 20,000 on lawn.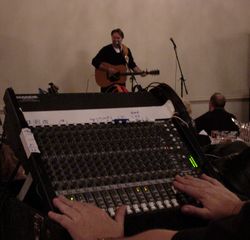 John Berry using ConcertAudio Services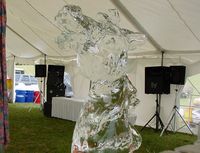 DJ Rig For Private Party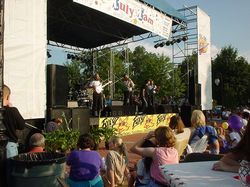 The Buckinghams with Fox 97.1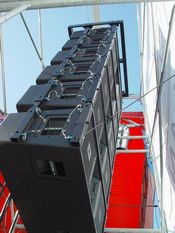 6 boxes per-side.
You say you need more->
.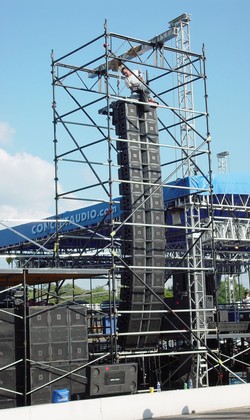 From 100 people upto 17,000+.
CAN YOU HEAR ME NOW?
Audio systems that cover your event.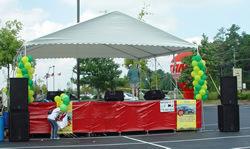 small audio systems to cover 100-500 people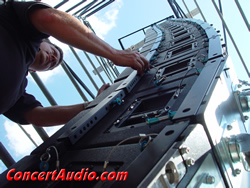 Above and left 16 Boxes Per-side.
Cover 15,000 people at 115db C-rating (150' from stacks) "Absolutely Rock'n"